24002 Vía Fabricante #401
Mission Viejo, CA 92691
(949) 855-6449
Monday
9AM-5PM
Tuesday-Saturday
7AM-5PM

Sunday
10AM-5PM
About us
Chef/Founder
Baturhan Corabatir
    Batu was born in Istanbul, Turkey, where he studied Tourism Management in high school and graduated with bachelor's degree in Gastronomy and Culinary arts from one of Turkey's renowned schools, Yeditepe University.
    Batu comes from a legacy of hospitality and has been exposed to this industry all his life. After graduation from university, his career took him from fine dining restaurants throughout Europe to a Michelin starred restaurant in Modena, Italy. 
     He was then hired to work as a chef in 5 star luxury resort in Orange County. His dream of living in California came true. He and his wife love calling Orange County home.
  After his restaurant experience Batu's entrepreneurial spirit led him to open a successful custom cake shop in Orange County. He has been operating his bakery since 2016. He is also a Co-Owner of a French inspired private Home Dining Catering company called Le Romarin Company.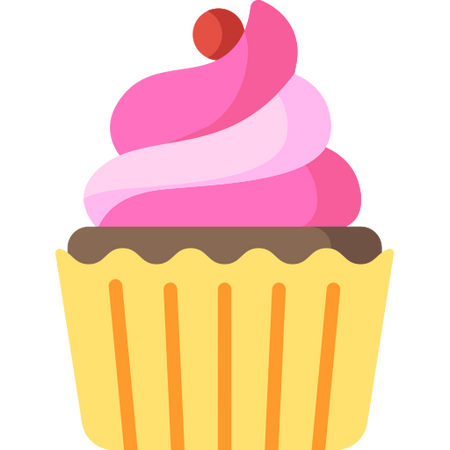 Follow us